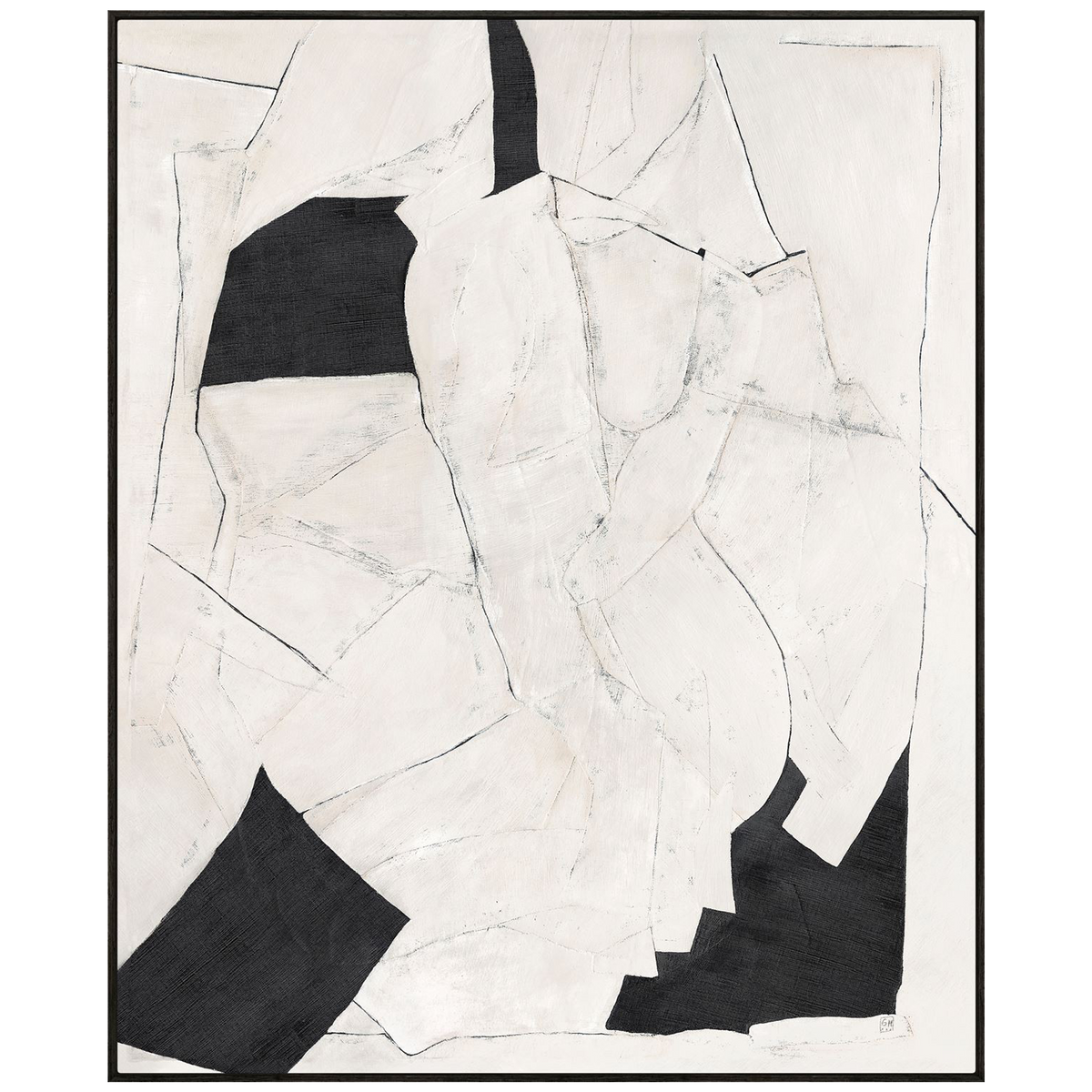 Description
An abstract nude printed on canvas with beautiful use of natural tones, off white and black.
Print on canvas with a black frame.
Product Code:
Measurements
Width: 53.5"
Height: 65.5"
Measurements
Width: "
Depth: "
Height: "
Additional Measurements
Seat Width: "
Seat Depth: "
Seat Height: "
Arm Width: "
Arm Depth: "
Arm Height: "
Availability and Delivery
Graphic shapes and layered paint create an abstract nude rich in depth. This artwork complements contemporary furniture pieces and creates a worthy focal point.