We are Mkt
We are designers and makers, creating considered pieces for your modern home.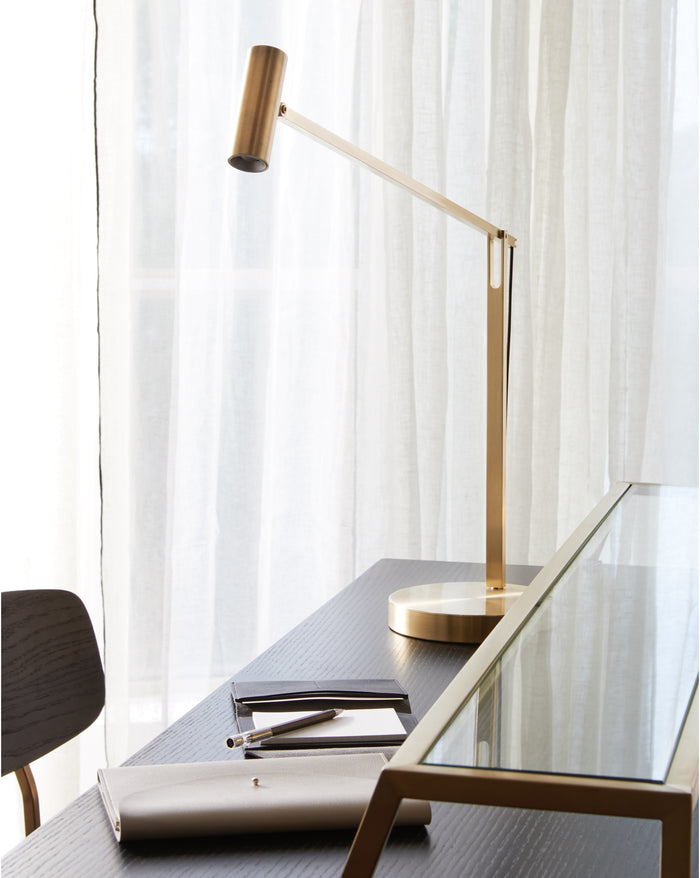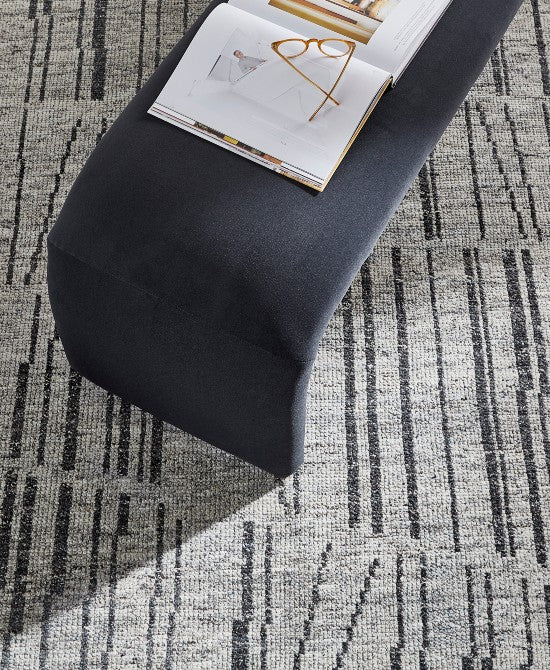 Our Vision
Mkt is an independent design brand, that reflects how we live in our spaces now.
Our designs reflect a modern sensibility. We design in Toronto and partner with makers and artisans all over the world to create our products.
Designs by Mkt
Mkt is a design house that creates pieces that will stand the test of time.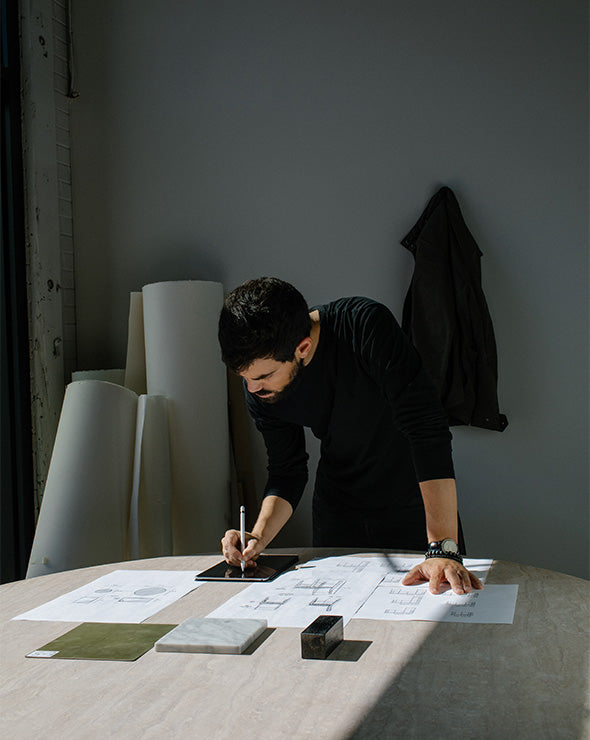 Our Rug Design Process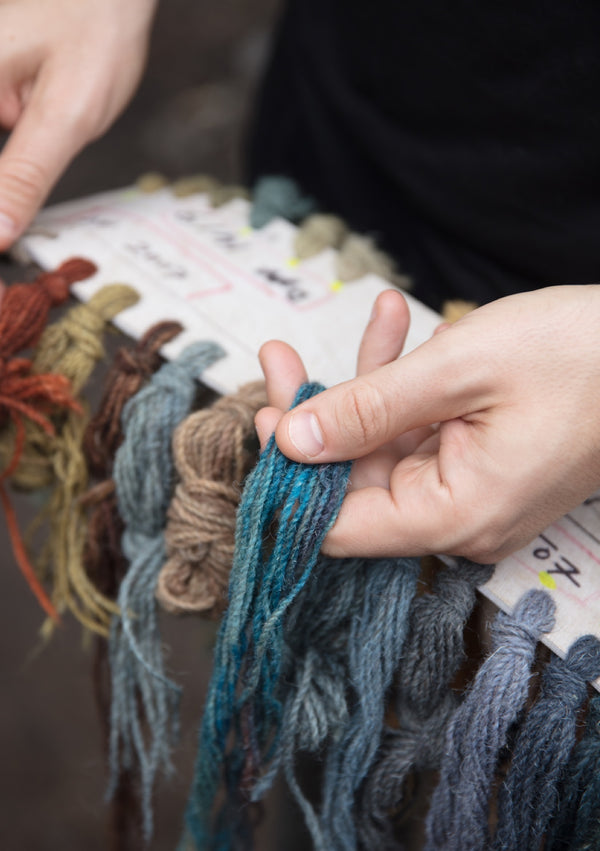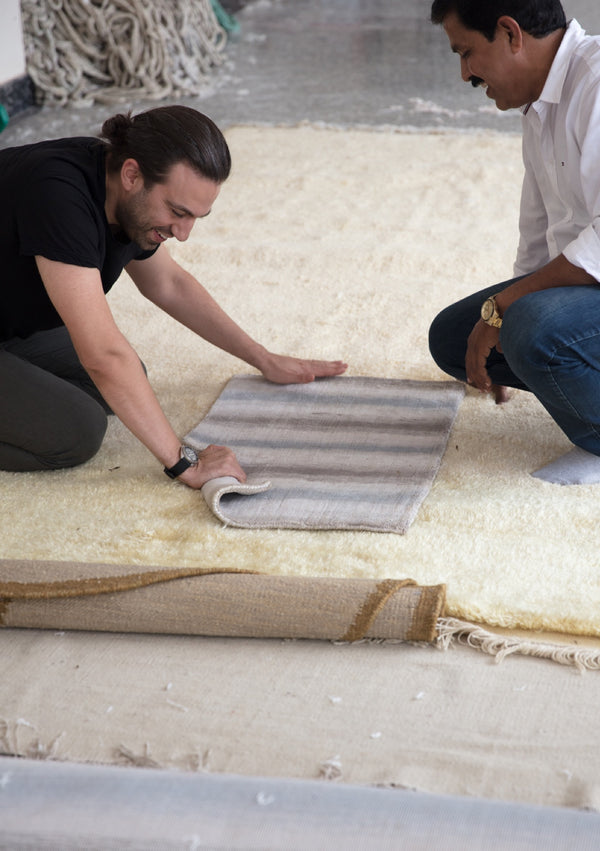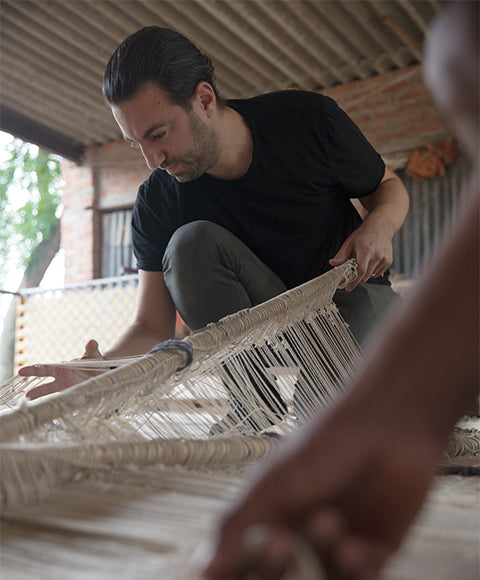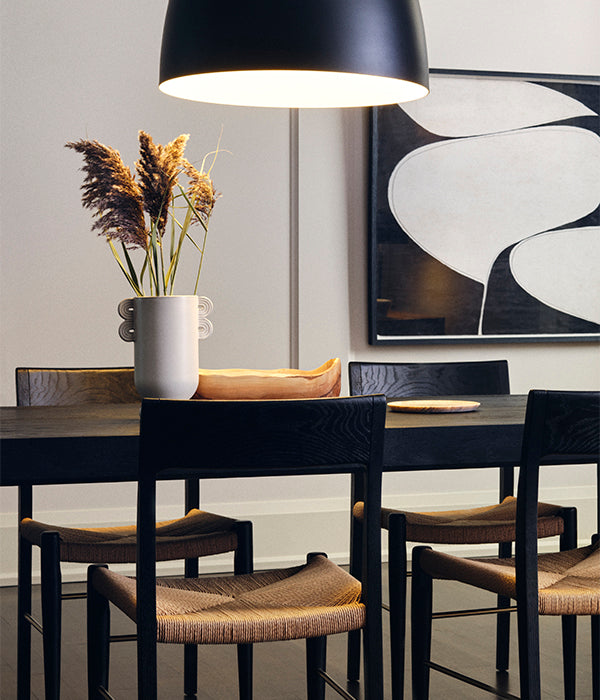 Visit Us
Visit our showroom
Mkt is found in Toronto's Design District, at 1381 Castlefield Ave. Book an appointment or drop by to see our furniture, rugs, lighting and home decor.
Giving Back

At Mkt we care about giving back, both in our home city of Toronto, as well in the communities where our products are made. We are very proud to fund a school in the Indian village of Bhadohi, where many of our rugs are woven by hand. The grades 1-8 school provides education to over 300 students and is administered through an NGO whose main purpose is to prevent child labour.
In order to support whole families, we fund a Women's empowerment centre and microloan program in the community. We believe in investing our time by visiting the area regularly to see first hand what additional ways we can engage and help.