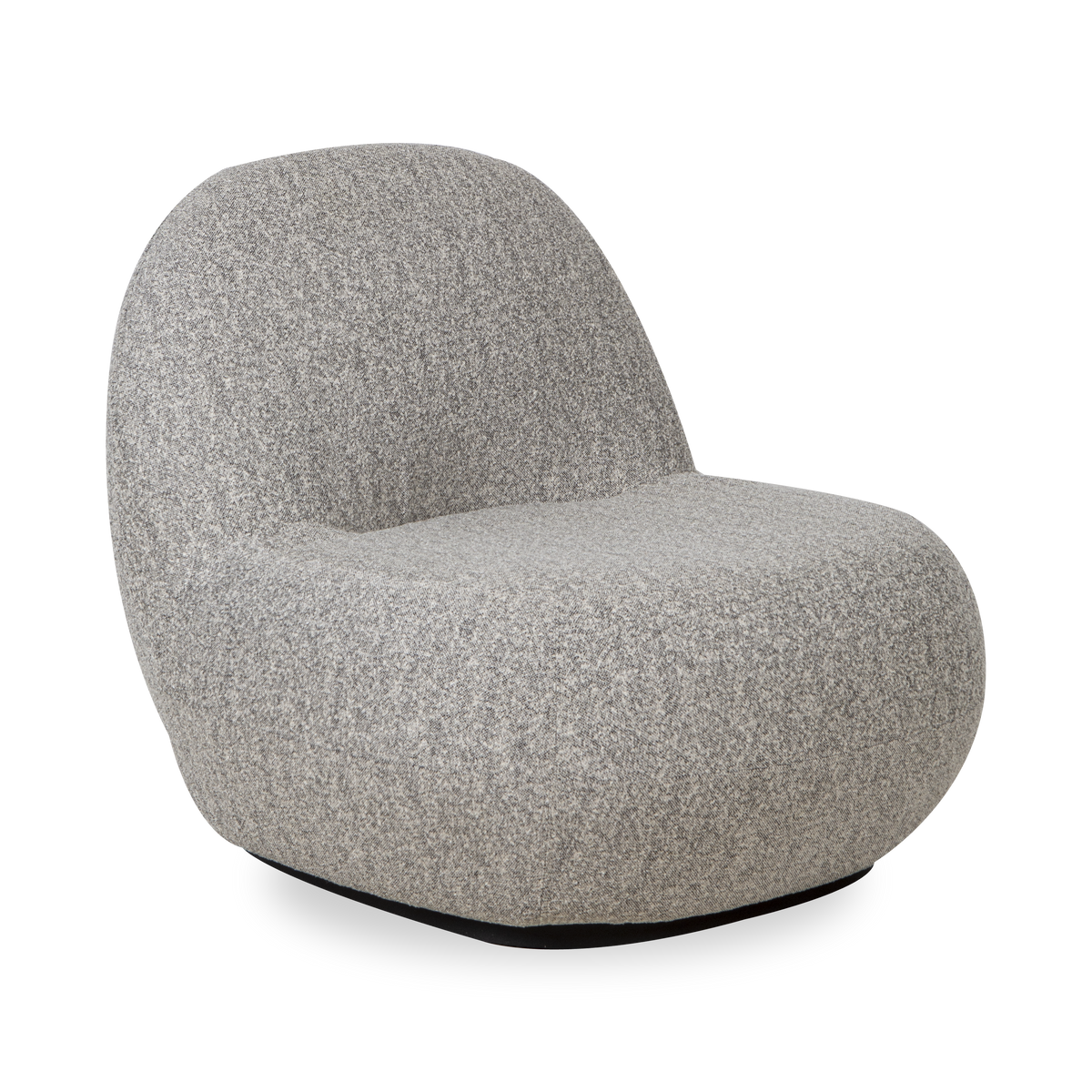 Rondo Armless Chair
Grey Boucle/Black Finish
Description
Inspired by organic forms. the Rondo Armless Chair offers a luxe contemporary look. Displaying minimal styling, this chair features a rounded seat and back that flow into each other to create a soft silhouette.
Product Code:
Measurements
Width: 35.5"
Depth: 39.5"
Height: 33.5"
Measurements
Width: "
Depth: "
Height: "
Additional Measurements
Seat Width: "
Seat Depth: "
Seat Height: "
Arm Width: "
Arm Depth: "
Arm Height: "
Availability and Delivery
The Rondo Armless Chair and its simple rounded form pairs with our Slendor End Table and its walnut wood finish.