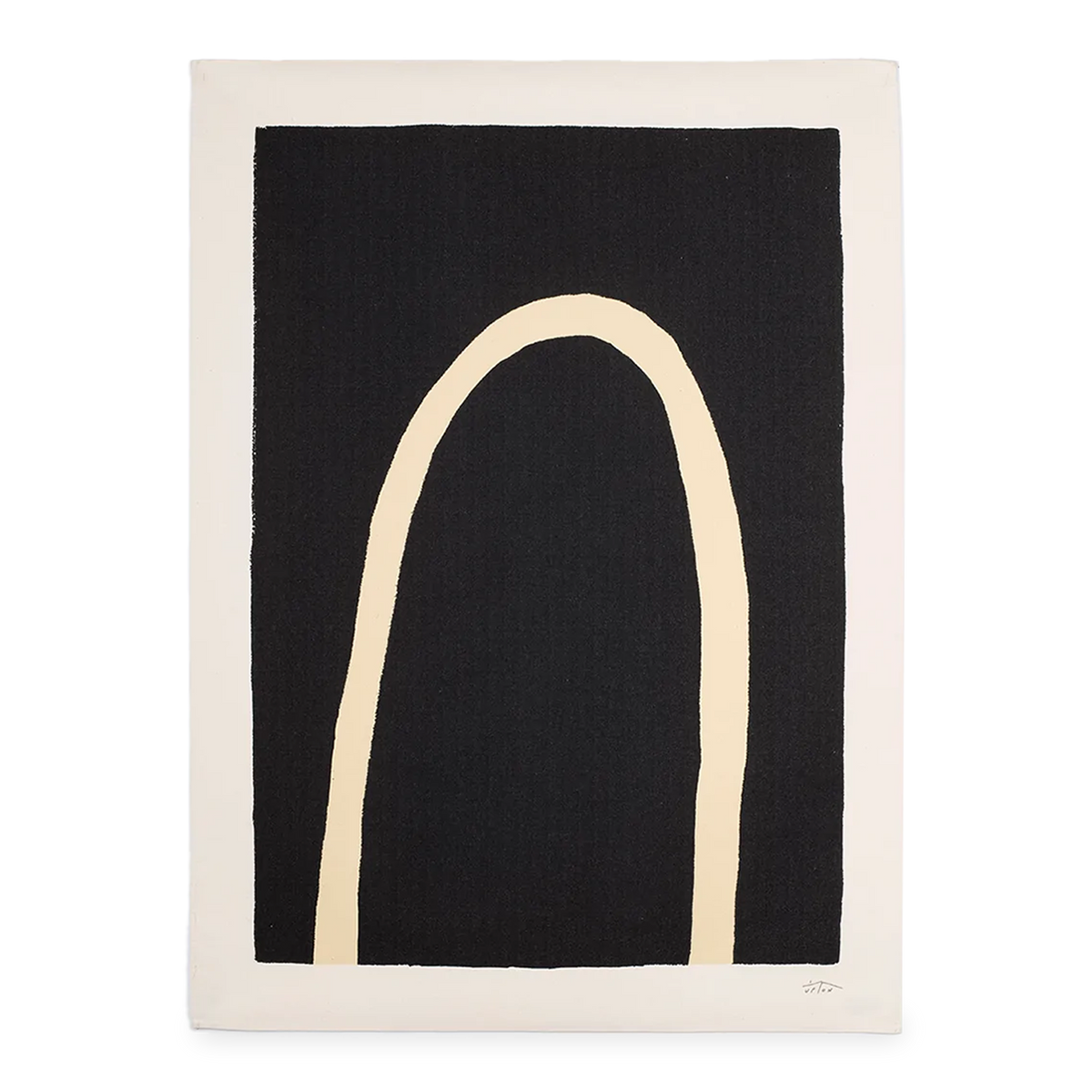 Truss Canvas Wall Décor
Black
Description
Full of texture and bold shapes, this original abstract art print is a study of geometry and minimalism. Showcased on dense cotton canvas, this piece comes with sewn eyelets for out-of-the-box easy hanging. No additonal tools required as this comes with a wood hanging bar. Made in the US.
Product Code:
Materials
Print on cotton canvas
Measurements
Width: "
Depth: "
Height: "
Additional Measurements
Seat Width: "
Seat Depth: "
Seat Height: "
Arm Width: "
Arm Depth: "
Arm Height: "
Availability and Delivery
Characterized by organic studies of shape, earth-toned palettes and tactile textures, every piece is artisan-crafted and offers original character.