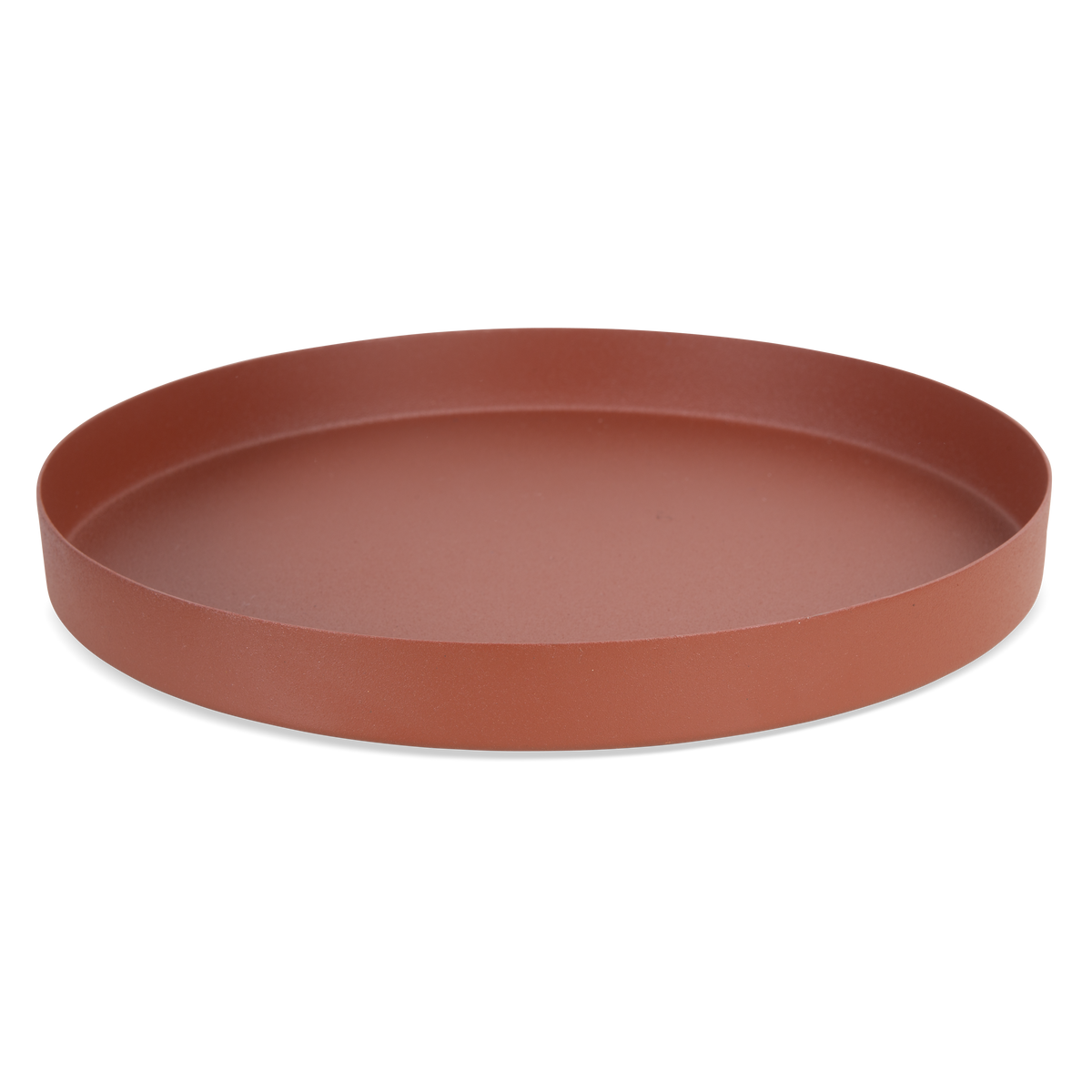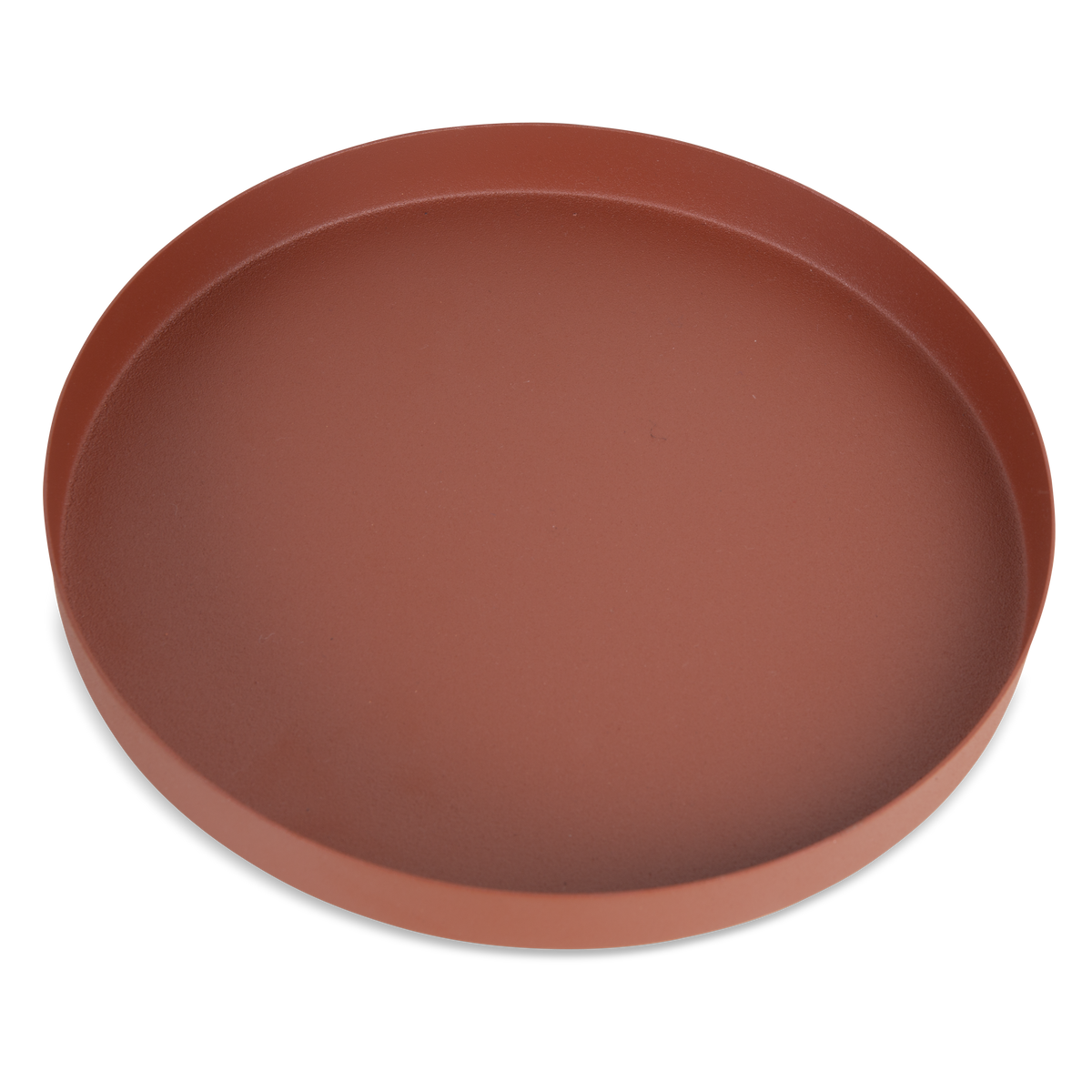 Description
Made of powder coated steel, this Steel Tray is the perfect pop of color that adds a stylish touch to any space. It is not food safe and can be washed with a wet cloth.
Product Code:
Materials
Powder Coated Steel
Measurements
Width: "
Depth: "
Height: "
Additional Measurements
Seat Width: "
Seat Depth: "
Seat Height: "
Arm Width: "
Arm Depth: "
Arm Height: "
Availability and Delivery
Mix and match colours and shapes from the Decorative Steel Collection.