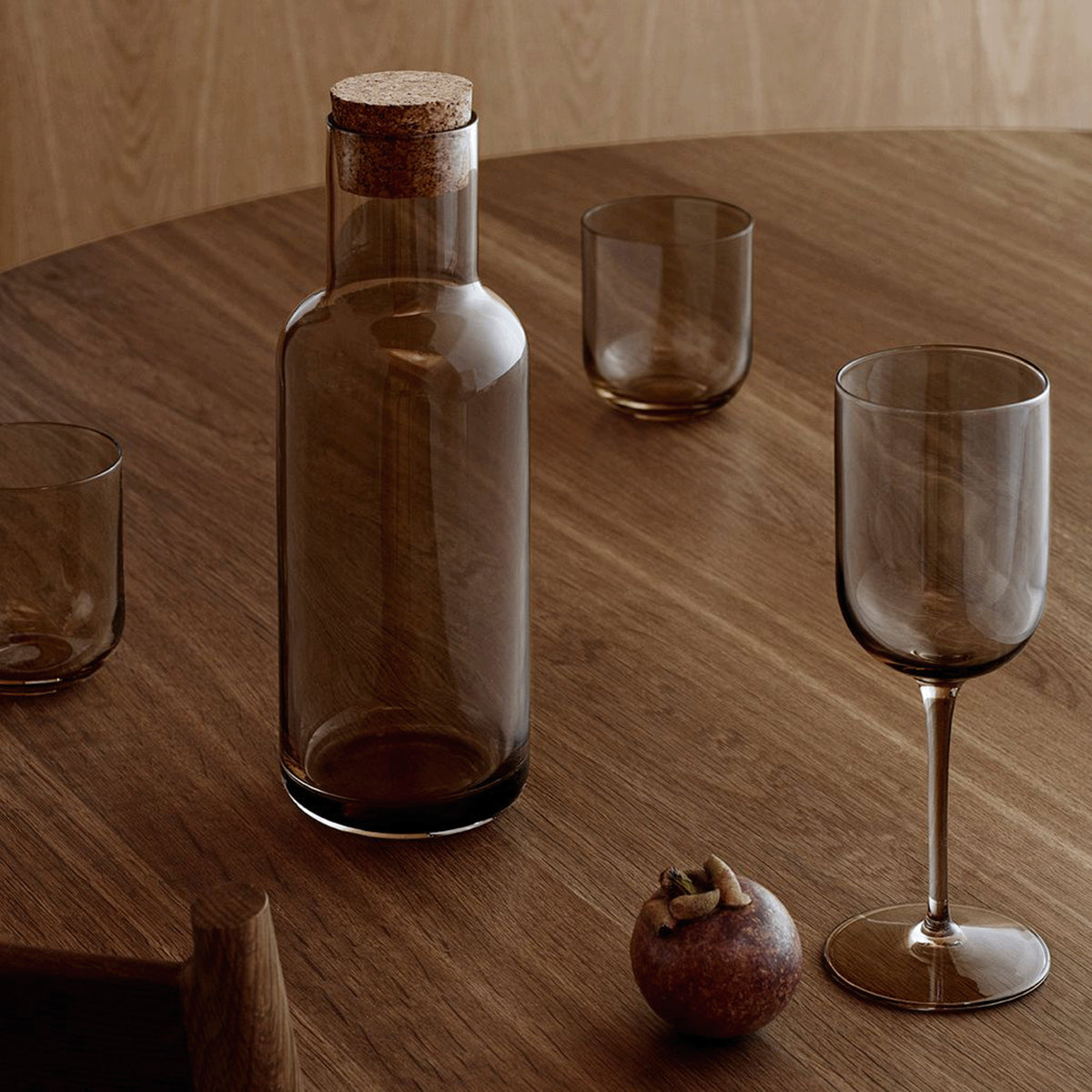 Red Wine Glasses
Set of 4
Description
This beautiful set of four Red Wine Glasses are made of crystal giving them a brilliant reverberating ringing sound when clinked together for a celebratory toast. The crystal glasses, goblet and stem, have been manufactured in one piece, making them extremely shatter resistance and flawlessly smooth to hold with no joints or seams.
Crystal is made in Italy and tinted in Germany with a water-based, organic colour that is food safe and scratch-resistant.
Dishwasher safe-colour is safe for 3,000 cycles. Hand washing is recommended as with all fine glassware.
Product Code:
Measurements
Width: "
Depth: "
Height: "
Additional Measurements
Seat Width: "
Seat Depth: "
Seat Height: "
Arm Width: "
Arm Depth: "
Arm Height: "
Availability and Delivery