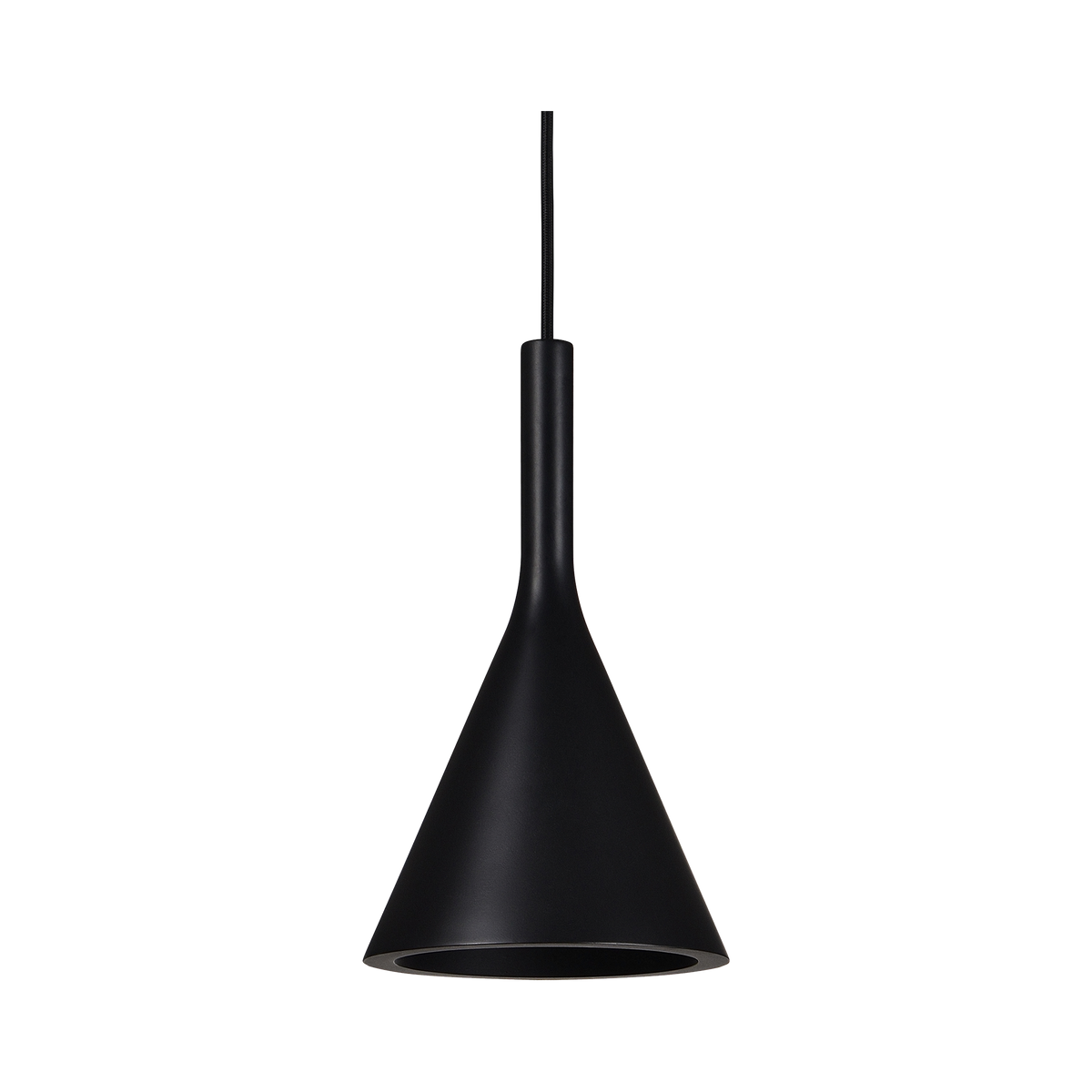 Description
The luxe quality of a matte black finish elevates the industrial kitchen design to new heights. Whether set above a countertop or open space, this light fixture has a powerful energy that pours into the room.
Product Code:
Specifications
Bulb Type - E26/G45 LB012
Number of Bulbs - 1
Bulb(s) - Included
Max Wattage - 40W
Shade - Black Gypsum
Junction Box - Ø 4 3/4"
Measurements
Depth: 6.5"
Height: 11.4"
Measurements
Width: "
Depth: "
Height: "
Additional Measurements
Seat Width: "
Seat Depth: "
Seat Height: "
Arm Width: "
Arm Depth: "
Arm Height: "
Availability and Delivery